News
5th Symposium of Best Practices for Community and Social Development will address Improving Coordination – November 25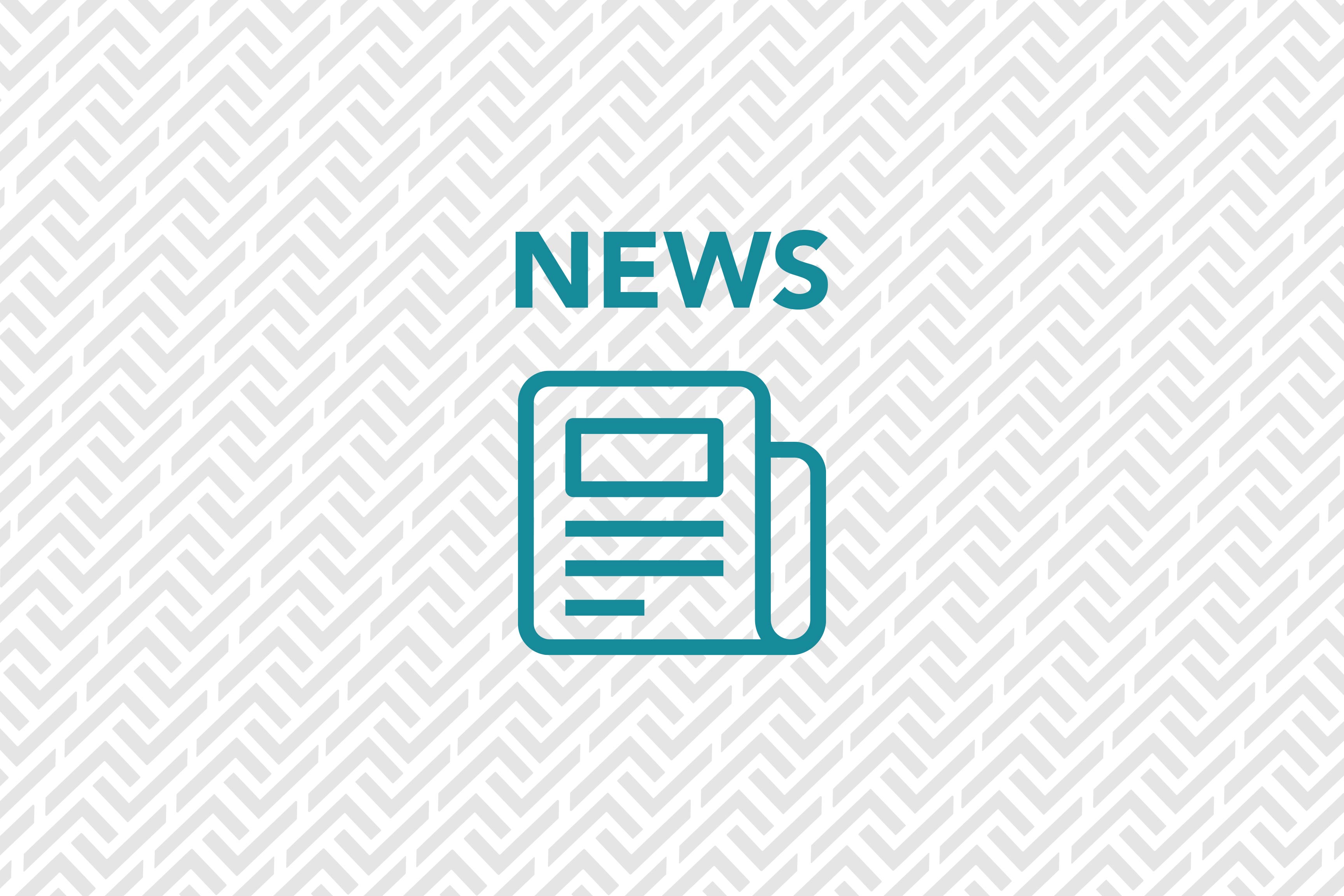 Updated November 20, 2020
NHT removed as a partner, JDTAN added as a partner
November 5, 2020
The Planning Institute of Jamaica Community Renewal Programme (PIOJ-CRP) and partners will virtually stage the 5th annual Symposium of Best Practices for Community and Social Development on Wednesday, November 25, 2020, from 9:00 a.m. to 2:00 p.m. The highly anticipated event brings citizens' associations, academic researchers, public sector services and NGOs together for updates on the community development landscape and to promote best practices in the field.
Partners of the 2020 staging are: Ministry of National Security; Inter-American Development Bank (IDB); Jamaica Social Investment Fund (JSIF); Social Development Commission (SDC); and the Jamaica Diaspora Taskforce Action Network (JDTAN).
Keynote speaker, Dr Wayne Henry, PIOJ Director General, will address the theme, "Coordination: Working together to build a better Jamaica."
Specialists will demonstrate how interlinking professional strengths can improve coordination: Dr Marina Ramiksoon, Associate Dean Graduate Studies, University of the West Indies, Mona, will address the Psychology of Coordination; Mr Martin Alessandro, International Consultant on performance management, formerly of the IDB and Delivery Unit in the City of Buenos Aires, Argentina, will speak on the Tools for Coordination & the Role of Authority to Guide Coordination.
His Worship the Mayor, Councillor Winston Maragh, Mayor of May Pen, and Mr Baldvin McKenzie, Social Development Commission Parish Manager, Clarendon will highlight a successful Model for Coordination at the Municipal Level
Mr Adam Kahane, International Social Enterprise Executive, will deliver his insights on How to Inspire Coordination.
The symposium will be streamed live on the Facebook and YouTube pages of the PBCJ, PIOJ, JSIF, the SDC and PBCJ cable on Flow 105 and Digicel Play 13.
Development practitioners can request to register by sending an email to bestpractice@pioj.gov.jm
-END-