Our Board
Board members of the PIOJ are appointed by the minister and serve for periods of three to five years. The Director General is the chairperson.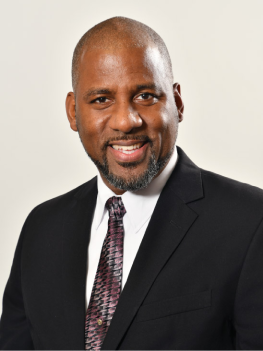 Dr Wayne Henry, CD, JP
Chairman and Director General, PIOJ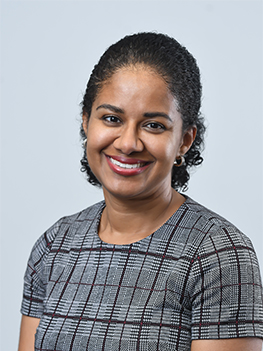 Mrs Sheree Martin
SVP Business Development,
New Fortress Energy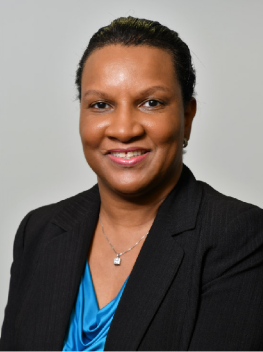 Ms Merle Donaldson
Director, Special Projects and Strategic Initiatives Ministry of Economic Growth and Job Creation, Office of the Prime Minister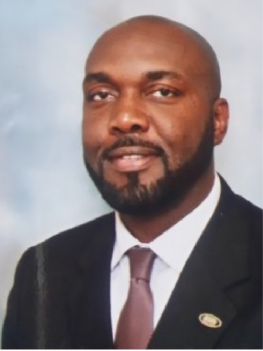 Mr Mark Tracey
Group Marketing, Risk Manager, Jamaica Money Market Brokers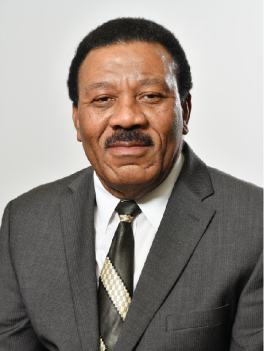 Mr Colin Williams
Lecturer, Sociology, Psychology and Social Work, University of the West Indies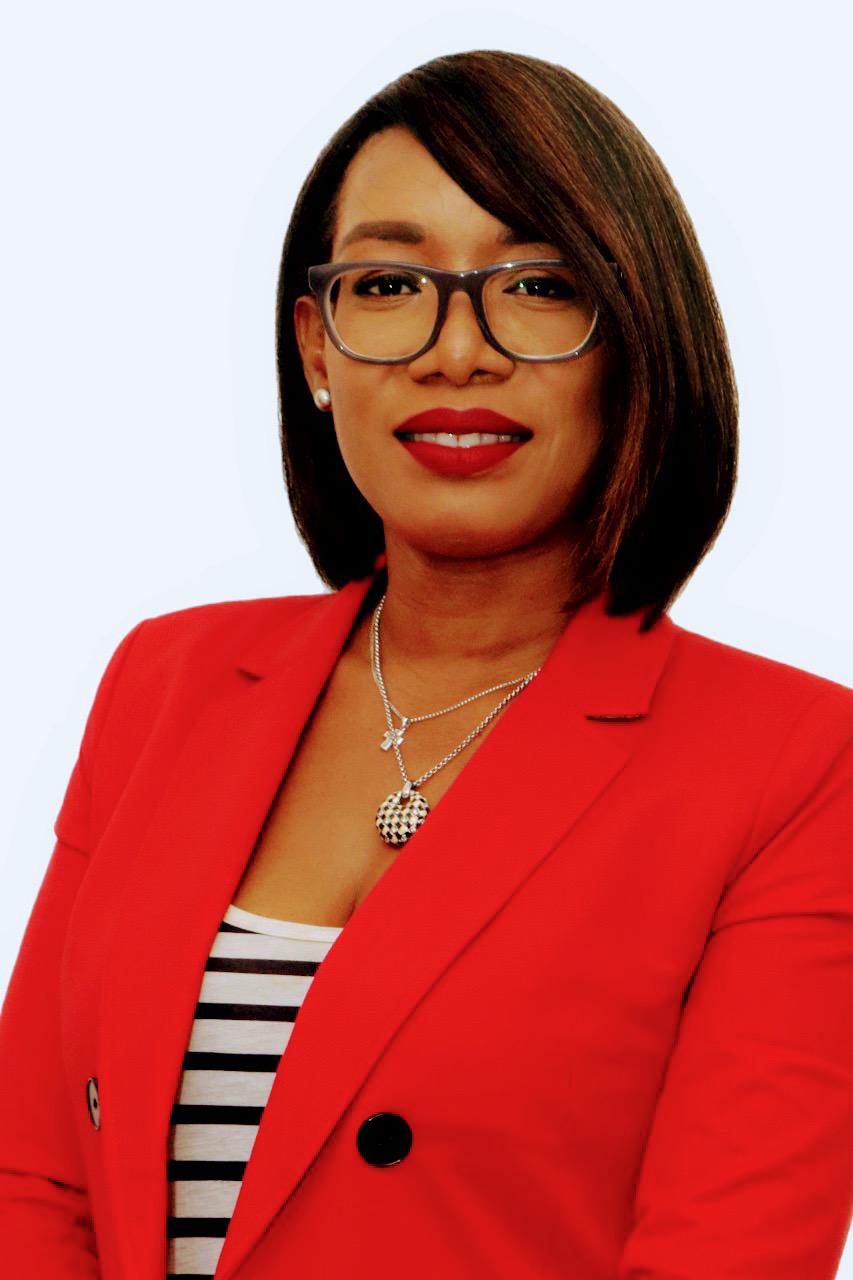 Dr Nadine McCloud
Head, Senior Lecturer, Department of Economics, University of the West Indies, Mona.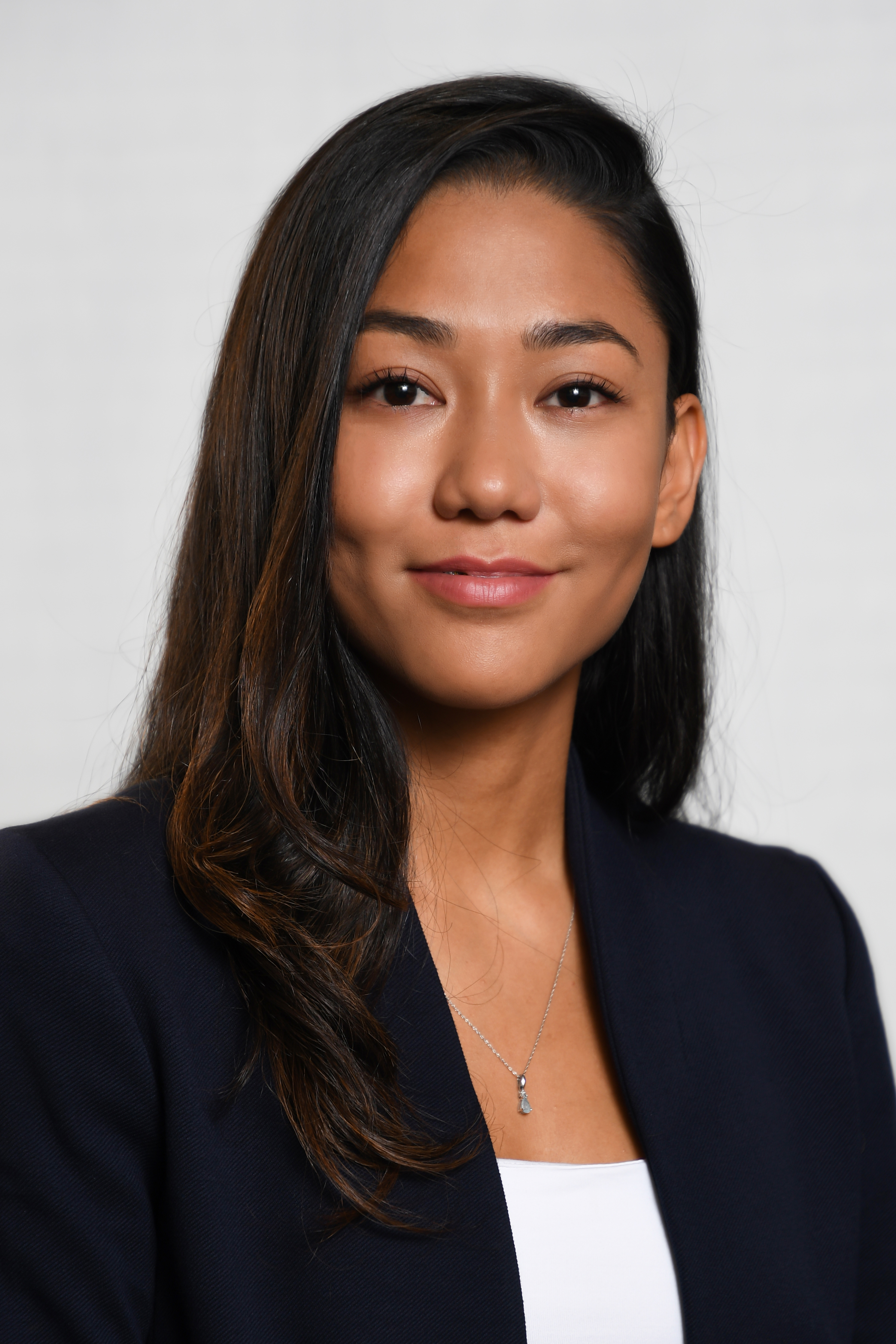 Ms Alyssa Chin
Attorney-at-Law