News
Build Coalitions and Spend Wisely to Improve Citizen Security – Best Practices Symposium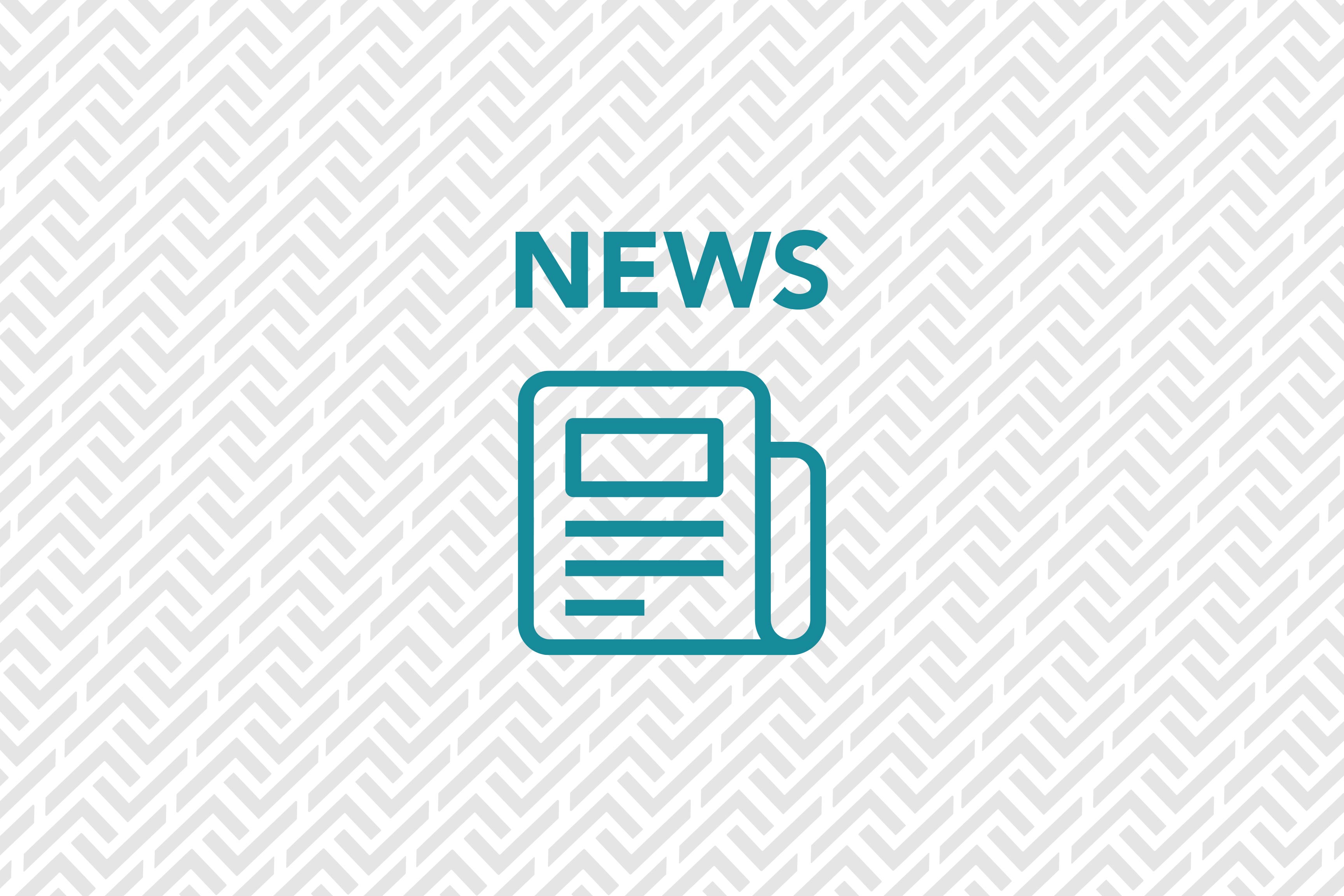 Social Enterprises Have a Role in Development
Jamaica's Social Stock Exchange JSSE aims to contribute to Jamaica's social and economic development with people at the centre of the planning. JSSE Manager Nora Blake (right) spoke on the role of social enterprises in citizen security and justice at the 6th staging of the PIOJ Best Practices Symposium which was delivered as a hybrid event on November 10. Moderating the discussion (left) is PIOJ Community Renewal Programme (PIOJ CRP) Technical Specialist for Socio-economic Development, Charmaine Brimm.
Kingston, November 16, 2021
At the 6th staging of the Best Practice symposium, the Jamaica Social Stock Exchange (JSSE) and the InterAmerican Development bank demonstrated that coalitions were important to citizen security and justice. The symposium, held as a hybrid event on November 6, was staged at the Public Broadcasting Corporation of Jamaica.
Manager of the JSSE Nora Blake said that the upcoming impact investment ecosystem will build confidence in this market and enable more equity financing to be attracted to social enterprises. The members of the JSSE tended to be physically located in deep urban areas serving the needs of grassroots communities, making them natural partners for citizen security and justice coalitions.
Ms Blake noted that in 2019, the JSSE selected five community-based projects to support towards their listing on the Jamaica stock exchange. These are: Def Cam; Truth Life International; Agency for Inter City Renewal Project JaMIN; the Alpha Institute; and Praise Jamaica Project Love Changes Lives. All of these agencies are based in violence prone communities and their presence help to provide links to other institutions and prestige.
Clearly defined reporting standards, Ms Blake noted, is a part of doing business within JSSE. She said, "Just like the regular companies, you have to perform. As a regular in the social space, the JSSE wants to be able to have our tools and mechanisms in place so that there is correct measurement and no distortion. There will be a need for us to express results in the impact assessment tools."
She also said, "however, the role of the JSSE is to enable entities in areas where there are known needs. There are popular thematic areas but there are others areas that are needing of funding and support and we need to enable and include them in, so that the critical work can be done."
Principal Citizen Security Specialist at the Inter-American Development Bank (IDB) Mr Rodrigo Serrano Berthet spoke on the theme, Effective Spending for Improved Citizen Security.
Mr Serrano Berthet noted the importance of building coalitions around an objective. He followed this up by stating that interventions should follow public spending principles in order to get desired results at a lower cost. He outlined the three principles of spending better as: preventing crime; targeting geographical populations; and utilizing published research in order to make cost-effective decisions.
Giving examples from IDB member countries, Mr Serrano Berthet stated that published information is available and should be used to select programmes that are appropriate to country, city and neighbourhood. Some of these programmes have solid estimates on costs in terms of human resources, technology and licenses and the benefits when monetized.
Mr Serrano Berthet also said that an upcoming IDB publication will demonstrate that increased spending in 10 countries did not have a strong correlation between victimization rates or homicide rates. He suggested that public accounting systems could be set up to include classifiers that identify prevention-orientation budgeting.
The symposium was coordinated by the Planning Institute of Jamaica, Community Renewal Programme with partners Ministry of National Security; Inter-American Development Bank; Jamaica Social Investment Fund; Social Development Commission; National Housing Trust; National Commission for Violence Prevention; and the Jamaica Diaspora Taskforce Action Network.
The video from the symposium is available on the PIOJ YouTube channel.
-END-