News
Opening Remarks, PIOJ Director General Dr Wayne Henry at the Jamaica Systemic Risk Assessment Tool (J-SRAT) Official Launch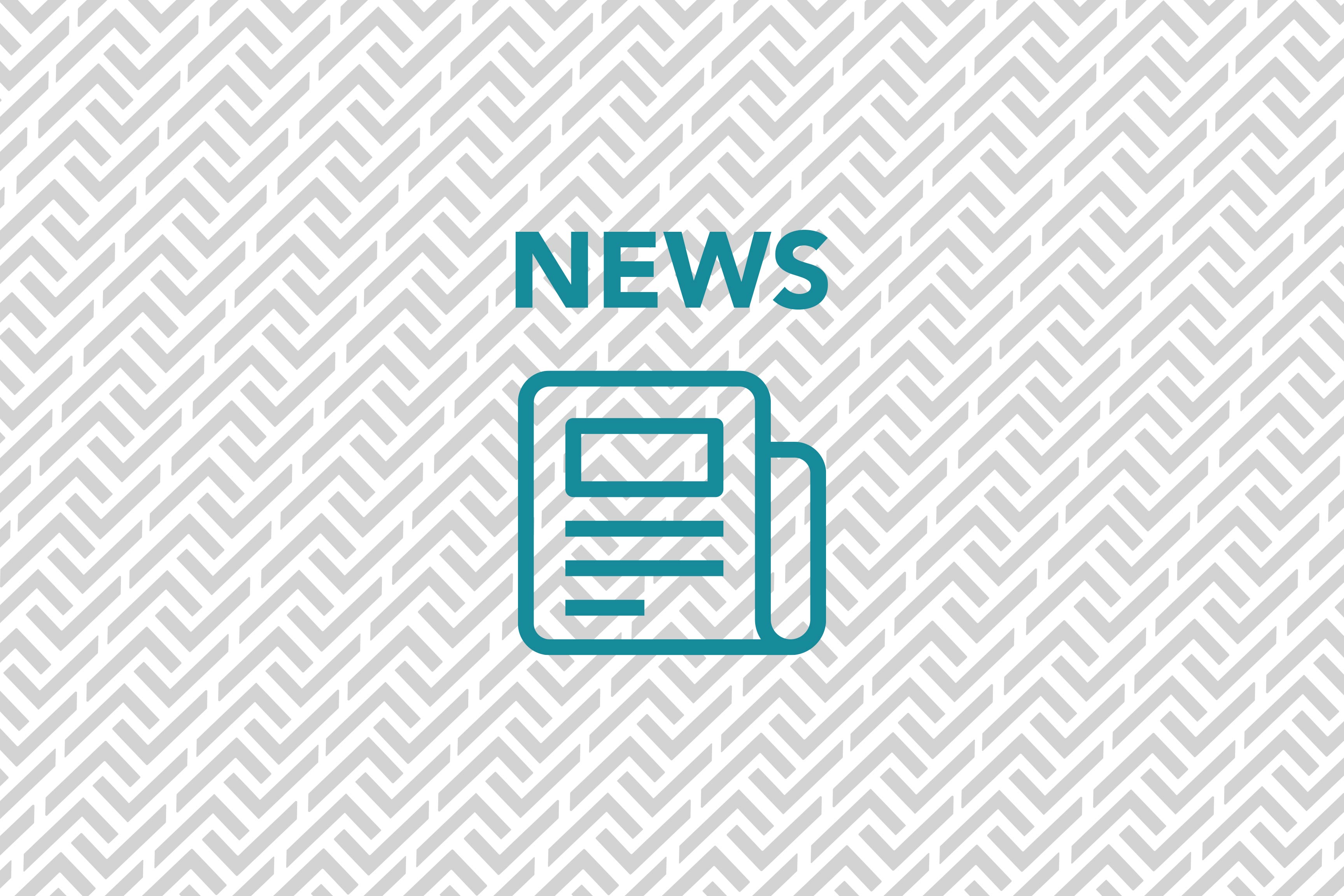 It is my distinct pleasure to welcome you, on behalf of the Planning Institute of Jamaica, to today's official launch of the Jamaica Systemic Risk Assessment Tool (J-SRAT). This marks an important stage in the journey which began with Prime Minister Andrew Holness' endorsement of the establishment of the Coalition of Climate Resilient Investment (CCRI) to mobilize climate finance towards improved resilience in infrastructure. Since then, CCRI has been leveraging the resources and expertise of large global financial institutions towards climate resilient infrastructure development. CCRI and partners have also facilitated the design and testing of a tool to assist in prioritization of climate change adaptation and resilient infrastructure investment.
Historically, Jamaica has experienced several weather-related shocks which have had a significant adverse impact on our growth and development. Over the last two decades, for example, Jamaica has experienced some $135.5 billion in damage and losses, J$63.0 billion of which is related infrastructure damage. The severity of the impact coupled with the lengthy recovery time has served to erode years of development achievements with losses ranging between 1% and 2% of GDP annually.
Global projections and climate outlook outlined in the Inter-Governmental Panel on Climate Change AR6 Climate Change 2021 Report, and our own State of the Jamaican Climate Report 2019, indicate that we are in for unprecedented climatic changes which could wreak further havoc unless we harden our infrastructure and take urgent adaptation and mitigation action. As the climate crisis worsens, and with Kingston, our capital, being projected to be among the first cities in the world to experience climate departure, as early as 2023, reducing climate risk broadly and specifically with respect to infrastructure has to be a national priority.
We recognize that our adaptation efforts must be informed by data and science and build on the integrated disaster risk management approach of Vision 2030 Jamaica – National Development Plan. Already we have begun to lay the foundation for this more scientific approach, but there is room for improvement. Thus, J-SRAT is an important data-driven addition to the analytical toolkit to aid assessment of climate risks, particularly with respect to critical infrastructure such as water, transport and energy. We anticipate that the combination of the analytical capabilities of this tool along with those of relevant local platforms and the transfer of knowledge to local technical personnel, should help to better guide our decision-making on future location and investment for infrastructure. The JSRAT is a potential game-changer thus we look forward to its utility as the country moves to not only modernize but also to retrofit and harden its infrastructure assets.
I thank and congratulate all those associated with the development of this project, for bringing it to the point of today's launch and particularly wish to extend our appreciation to our partners the CCRI, the Green Climate Fund (GCF), the Government of the United Kingdom-Foreign, Commonwealth and Development Office (FCDO) and the University of Oxford.
To our local partners, including data providers, Ministry Economic Growth & Job Creation, the Climate Change Division, and stakeholders from other key Ministries, Departments and Agencies – thank you for input in making this project a reality. Thanks also to the team in the PIOJ.
-END-