News
PIOJ Completes Major Step in Transforming Records Management – Looks Forward to More Efficiency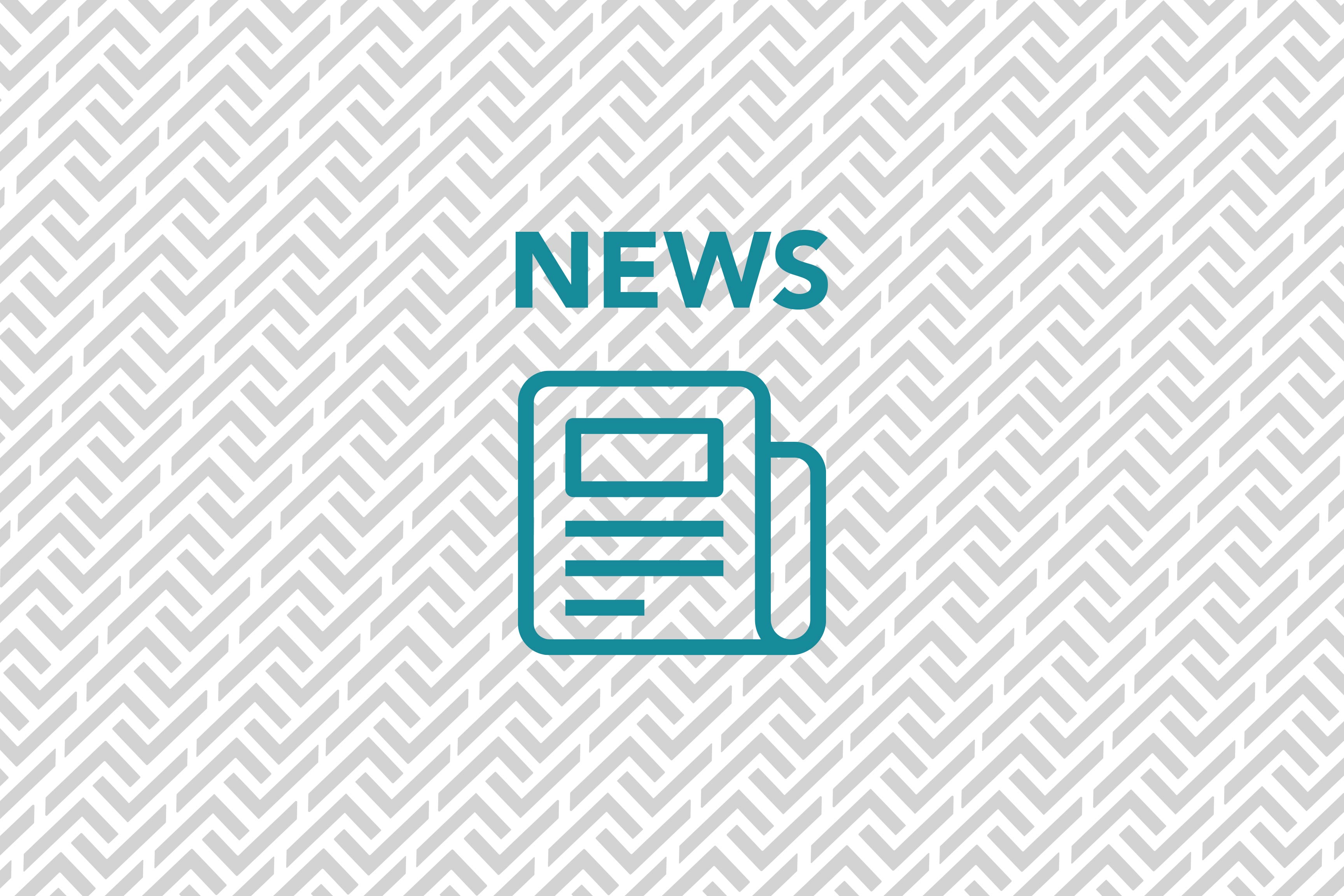 NEWS RELEASE
Kingston, March 18, 2020
PIOJ Completes Major Step in Transforming Records Management – Looks Forward to More Efficiency
By Odean Cole-Phoenix, Manager, Wesley Hughes Documentation Centre (WHDC)
The Planning Institute of Jamaica (PIOJ) made a major step towards a more efficient way of work by completing the surveying of 8 000 files that are related to more than 60 years of economic, social and environmental development of Jamaica.
The files are now in a nationally standardized format, making them more easily retrievable for decision-making by the agency's policy analysts, and sector specialists. Having successfully implemented the government's Records and Information Management Policy (2018), funding for capacity building was made available through Cohort 2 of the government's Records and Information Management (RIM) programme of the Public Sector Transformation and Modernisation Programme (PSTMP), implemented through partnership with the World Bank. Classification of the files is the next step and this is scheduled to be completed by the end of the 2020/2021 Financial Year. The PIOJ will then populate an electronic content management system that is approved by the Jamaica Archives and Records Department (JARD).
The PIOJ RIM project engaged participants of the government's youth programmes — Housing Opportunity Production Employment (HOPE); YEDAI; and Graduate Work Employment (GWEP) programmes — as interns. To ensure that the internship was transformational, public speaking development through the PIOJ's Toastmaster's Club and exposure to the goals of the national development plan, Vision 2030 Jamaica formed a part of the programme.
END
Contact:         Gwyneth Davidson (Communication Specialist)
Telephone:     969-9339/906-4463/64/935-5042 (D)
Email:             ghdavidson@pioj.gov.jm