News
PIOJ EXPANDS ITS WORK AS MEMBER OF THE NATIONAL COUNCIL ON OCEANS AND COASTAL ZONE MANAGEMENT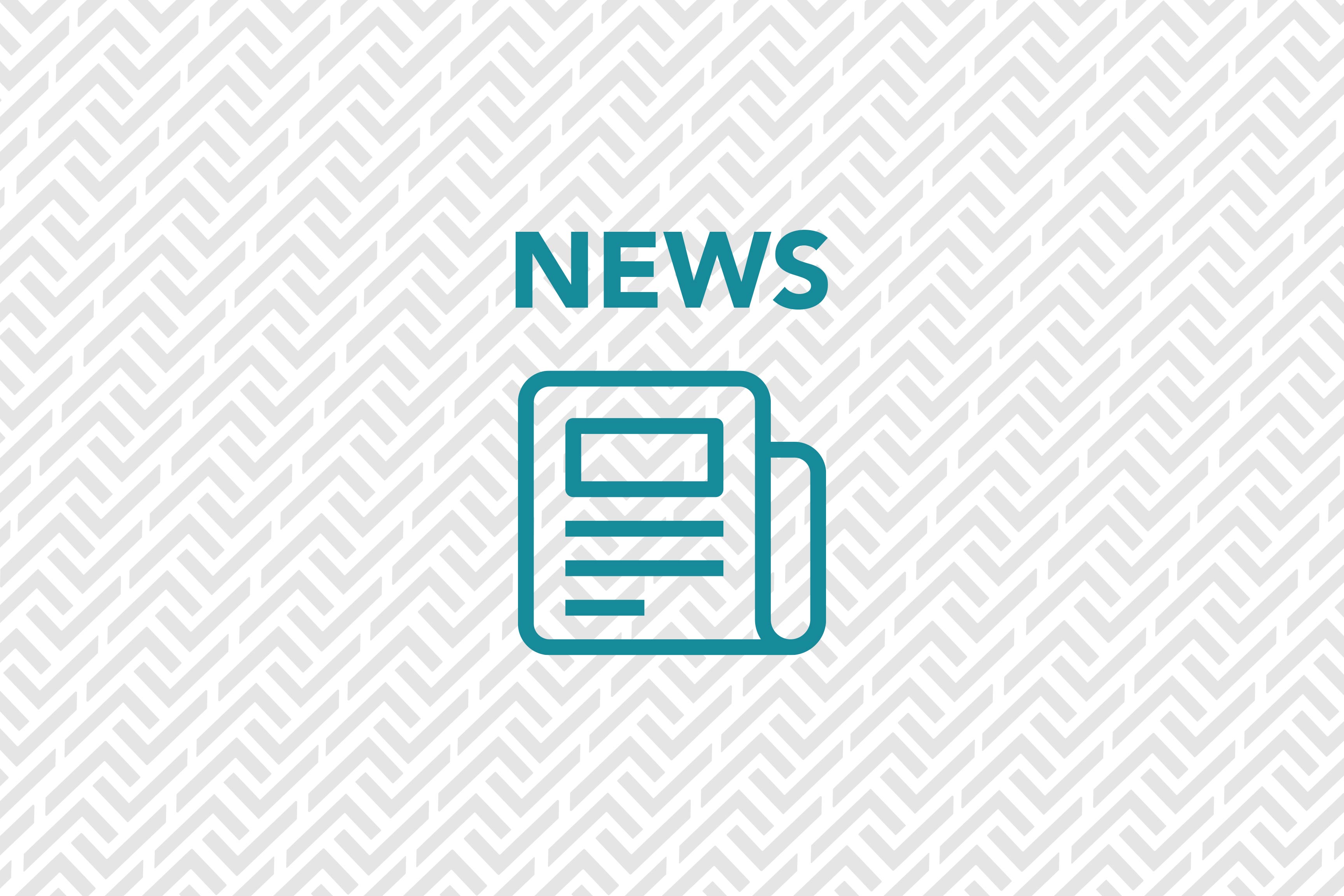 December 11, 2020
The Director General of the Planning Institute of Jamaica (PIOJ) Dr Wayne Henry, on December 10, received a collection of research papers supporting a sustainable agenda for the oceans from Prime Minister Andrew Holness, signalling government's intent that the PIOJ and other members of the Cabinet subcommittee, The National Council on Oceans and Coastal Zone Management (NCOCZM), advance Jamaica's participation in the High Level Panel for Sustainable Ocean Economy known as "The Ocean Panel".
The research collection called "The Blue Papers" were commissioned by The Ocean Panel and include contributions from more than 200 scientists, researchers and advocates for the sustainable use of oceans.
In delivering remarks at the ceremonial handing over, Dr Henry said, "Ocean management cannot remain isolated, but must be effectively integrated into development decisions at all levels and across all sectors. A whole-of-system approach must be taken to not only understand and address ocean stresses, but also to promote effective land management and spatial planning."
Dr Henry highlighted Cabinet's high-level actions through the national council on oceans, "The council, whose mandate includes formulating marine sector policies and promoting public awareness of the importance of marine resources to sustainable development, was instrumental in the drafting of the Cays Management Policy for the effective management of the island's cays and associated ecosystems. Jamaica's endorsement of the Ocean Panel's agenda is therefore a continuation of an existing commitment to place sustainability at the heart of ocean management."
Jamaica is one of 13 countries whose elected leaders sit on The Ocean Panel, the 14th world leader is the UN Secretary-General's Special Envoy for the Ocean.
Jamaica is one of 22 countries designated as an archipelagic state; only one other, the Dominican Republic, is in the central Caribbean. More than 90.0 per cent of the country's trade is through shipping, and more than half of the population lives within five kilometres of the coast.
-END-