News
Speakers at PIOJ Labour Market Forum Urge a Fast Track for Ethics and Productivity to meet Post COVID-19 Recovery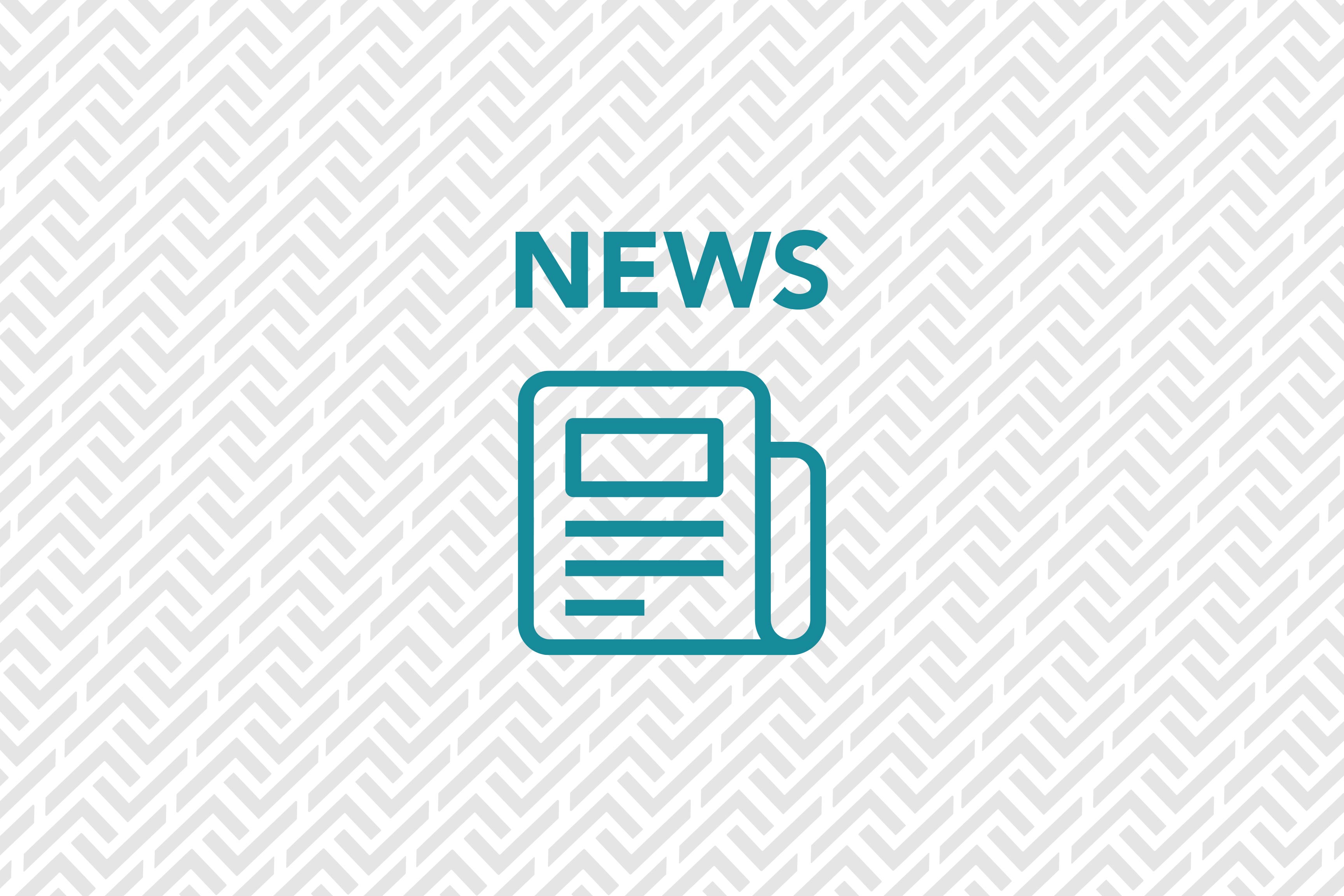 Kingston, January 13, 2021
The annual PIOJ Labour Market Forum that was held on December 15, 2020, focused on the unearthing of policy prescriptions for the recovery of the labour market during and after COVID-19.
STATIN's date for the period July to September 2020 revealed that the number of persons employed in Jamaica decreased by 135 800 persons relative to the corresponding period in 2019. Male employment fell by 73 100 to 620 100 persons, while female employment fell by 62 700 to 498 200 persons. The age cohorts 20–24 and 25–34 were disproportionately affected by the downturn in the labour market, accounting for approximately 54.0 per cent of the fall in employment.
Held under the theme, "The Labour Market, Re-imagined for Development", the forum also came shortly after the first meeting of the Ministry of Labour and Social Security's COVID-19 Labour and Social Security Task Force, which has the mandate to examine and provide recommendations for legislation and policy for the Labour Advisory Council. The PIOJ has membership on this council, which is chaired by the portfolio Cabinet minister.
Speakers from the private and public sectors, HRD professionals and international civic bodies urged that the stakeholders cooperate and invest in the workforce with enabling legislation and early introduction to and sustained reinforcement of ethical practices. They also advised to nurture high interpersonal and communication skills.
Director General of the Planning Institute of Jamaica, Dr Wayne Henry, opened by highlighting the importance of rapidly narrowing the gap between the delivery of training and the labour market. Dr Henry said, "One of the best predictors for development outcomes is education and human capital development. When we anticipate jobs of the future we need to position our training and education services to meet those anticipated needs and sufficient intervention to treat with the disruption caused by COVID-19."
Head of the Hugh Shearer Labour Studies, Institute, UWI Open Campus, Mr Danny Roberts, gave a comprehensive delivery on the mix of policy strategies that should be put forward to protect the labour force going forward. In his remarks, Mr Roberts quoted research led by The Mico University College Professor of Educational Measurement, Neville Ying, which stated that Jamaica lost 135 600 jobs within four months since the onset of COVID-19 in March, and that 2 000 positions had been abolished, 70.0 per cent was in the tourism sector.
Mr Roberts said that to build back after COVID, the workforce must be kept safe and businesses must be sustained. He gave four prescriptions: stronger employment policies and institutions; a better resourced and comprehensive social protection system; debt relief measures; and use of the ILO standards in recovery programmes that affect people.
Speaking about Jamaica's particular set of circumstances, Mr Roberts said that policy measures should be developed in an inclusive way to improve productivity, the work ethic and soft skills training. He said, "One of the issues identified by the World Bank as one of the weakness in Jamaica's competitiveness is work ethics. We have to ensure that we have the right attitude and approach to business, we need a productivity culture where everything revolves around improvement….We need to decolonise our education system as not a means of skills development. Attitudinal changes and developing a capacity for dealing with savings, productivity, social relations, dignity and respect need to be curriculum development issues from the early childhood education up. The soft skills element buttress the technical skills that are going to be necessary as we move into the digital world of work and we can begin now."
The main points by Mr Roberts were mirrored in the presentation by the President of the Human Resource Management Association of Jamaica (HRMAJ), Lois CA Walters who said, "This time of change and transition stretches our minds to embrace ambiguity, uncertainty and complexity leading to endings, new beginnings, and never allowing ourselves to return to our original dimensions. Know that disruption is usual, prepare for the future of work with technical and soft skills." The HERMAJ President notes that labour productivity can be increased by inculcating a strong work ethic in our people/human resources from childhood to adulthood, and the drafting of updated labour legislation soon.
She also challenged leaders in education to encourage a culture of experimentation, creative thinking and learning from failure.
Manager, Research and Development Unit, HEART NSTA/ Trust, Ms Kimeika Fairclough, in her address said that the institution's programme of training had been disrupted due to the COVID-19 risk reduction provisions, but urged persons to seek certification opportunities in digital skills where they are available. She said, "There is no better time than now for persons to get certification and to be recertified as when normality resumes, employers will be looking for the best skills and the best talents…If you do not have digital literacy you will be left behind."
Ms Fairclough also said that the workforce being emotionally prepared for future disruptions, "Have an adaptable and flexible mindset, so that if there are shocks and disruptions you can respond. Tech savviness is not only about having the awareness of how to manoeuvre and manipulate a computer. How you respond and react to changes that are not in your comfort zone? You must be able to be in tune with emotional intelligence, be creative and innovative, and come up with the idea to solve the next big problem. Accept disruption and make real contributions."
Making her contribution to the topic, Rethinking Education and Training in a Changing Global Environment, the World Bank – Central America, Lead Economist, Human Development Practice Leader, Rita Almeida, added that the focus on education results must be evidence-based and adaptable. She urged better sharing and communication of labour data with families, so that better long term decisions can be made by individuals and parents.
"There is a lot of labour market intelligence that can and should be more available to children at the time they are making the critical decisions on which route to take. This is an area for further investment and thinking," Ms Almeida said.
World Bank – Mexico, Lead Economist, Human Development Practice Leader, Truman Packard spoke on the Changing Nature of Work in the Post COVID-19 Age and focused on national level policy initiatives to support advancing and adapting the labour market. Among his responses are that policies should support the increasing number of situations where workers are not physically present in the workplace.
"Laws and regulations do not respond as fast to changes in technology but telepresence is now a must for the workplace. If countries do not keep up with that it is difficult to keep up with legal jobs. Focus on the most important risks and put effort into making that legislation still relevant to the risks including forced labour and working hours," Mr Packard said.
The Ministry of Labour and Social Security's 2019 Labour Market Trends and Prospects for Employment Opportunities in Jamaica has itemized areas for action that resonated with the forum, these include:
• Preparing labour market for higher end BPO jobs such as Legal and Medical Processing Outsourcing sector
• Activation of workers to stay abreast of the trends in their industry and stay prepared
• Enforcement of a comprehensive Fair Labour Standard Act that includes the pillars of the Decent Work Agenda
• Development of a national framework to promote adoption of soft skills
• Expand partnerships to develop soft skills in youth while getting the necessary work experience
• Integration of soft skills into education curricula before exit from the secondary school system.
END