News
The European Union and the Government of Jamaica Launch Jamaica's Community Renewal Index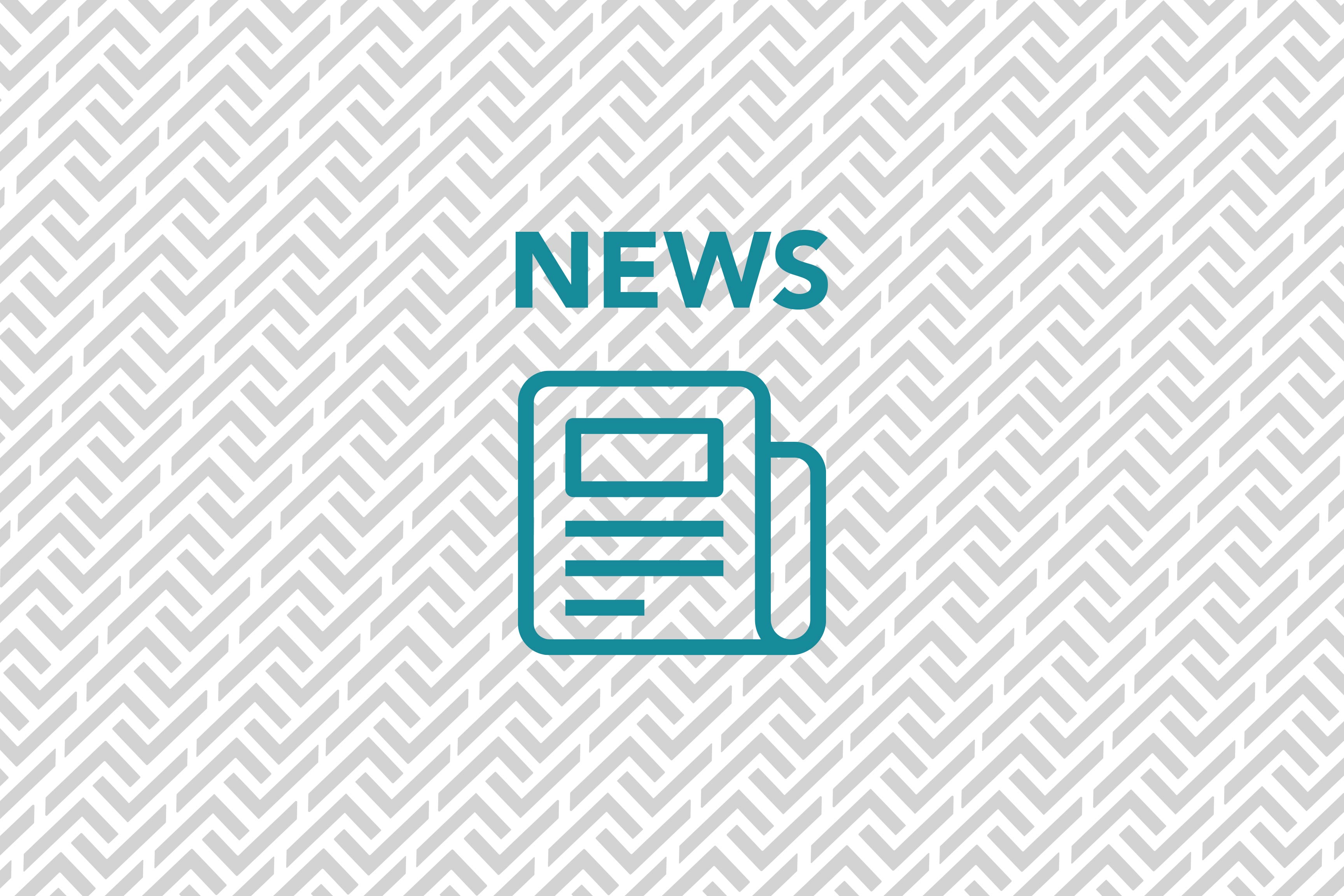 On March 30, 2021, the Planning Institute of Jamaica (PIOJ) and the European Union (EU) will mark the closing of the 20-year Poverty Reduction Programme (PRP) with the launch of the Community Renewal Index. The Community Renewal Index is a single number that establishes a ranking/position for volatile and vulnerable communities on a renewal continuum, from least renewed to most renewed. In this way, the Index provides a means for tracking the progress of these communities towards development status, in accordance with Vision 2030 Jamaica.
The event will also feature an opportunity for heads of agencies to share insights on the critical lessons learnt from the development and implementation of one nationally led standardized Monitoring and Evaluation (M&E) framework for high impact outcomes in marginalized communities.
The event, "The European Union & the Government of Jamaica: Working Together for Inclusive People Development: Strengthening Country Capacity in Results-Based Management Partnerships" will be held on March 30 from 9:30 a.m. to 12:30 p.m. as a teleconference. The general public is invited and it will also be streamed on social media platforms of the EU and the PIOJ.
Keynote Speaker is the head of the UNDP Disaster Risk Reduction and Recovery Team, Ronald Jackson, who will speak on the theme, "People Centred Policy Planning and Implementation in Developing Countries: Key Principles in Managing for Results and Impacts."
A highlight of the event called, "Conversations with Heads" will air strategies that have contributed to a national coordination effort towards achieving national goals under Vision 2030 Jamaica – National Development Plan. Jamaica's arrangement with the EU is that the results-based management process be led by the national focal point, the PIOJ, and implemented by the Jamaica Social Investment Fund (JSIF) through inclusive collaboration with nearly 100 citizen-led, community based organisations.
Included in the presentations are Director General of the PIOJ, Dr Wayne Henry; Programme Director of the Community Renewal Programme, Charles Clayton; EU Ambassador, Marianne Van Steen; and Managing Director of the Jamaica Social Investment Fund, Omar Sweeney.
The PRP has undergone four separate phases, with the first starting in 2001 and the final covering 2014 to 2020. The guiding principle of the final phase, PRP-IV, is to contribute to the implementation of the Government of Jamaica's Community Renewal Programme (CRP). A critical component of this partnership is the provision of capacity-building support to the CRP Secretariat to strengthen its coordination and monitoring and evaluation functions. This has resulted in the establishment of a nationally led, standardized system for coordinating, monitoring and evaluating interventions in the most volatile and vulnerable communities.
-END-