News
Welcoming Remarks, Senator the Hon. Matthew Samuda at the Jamaica Systemic Risk Assessment Tool (J-SRAT) Official Launch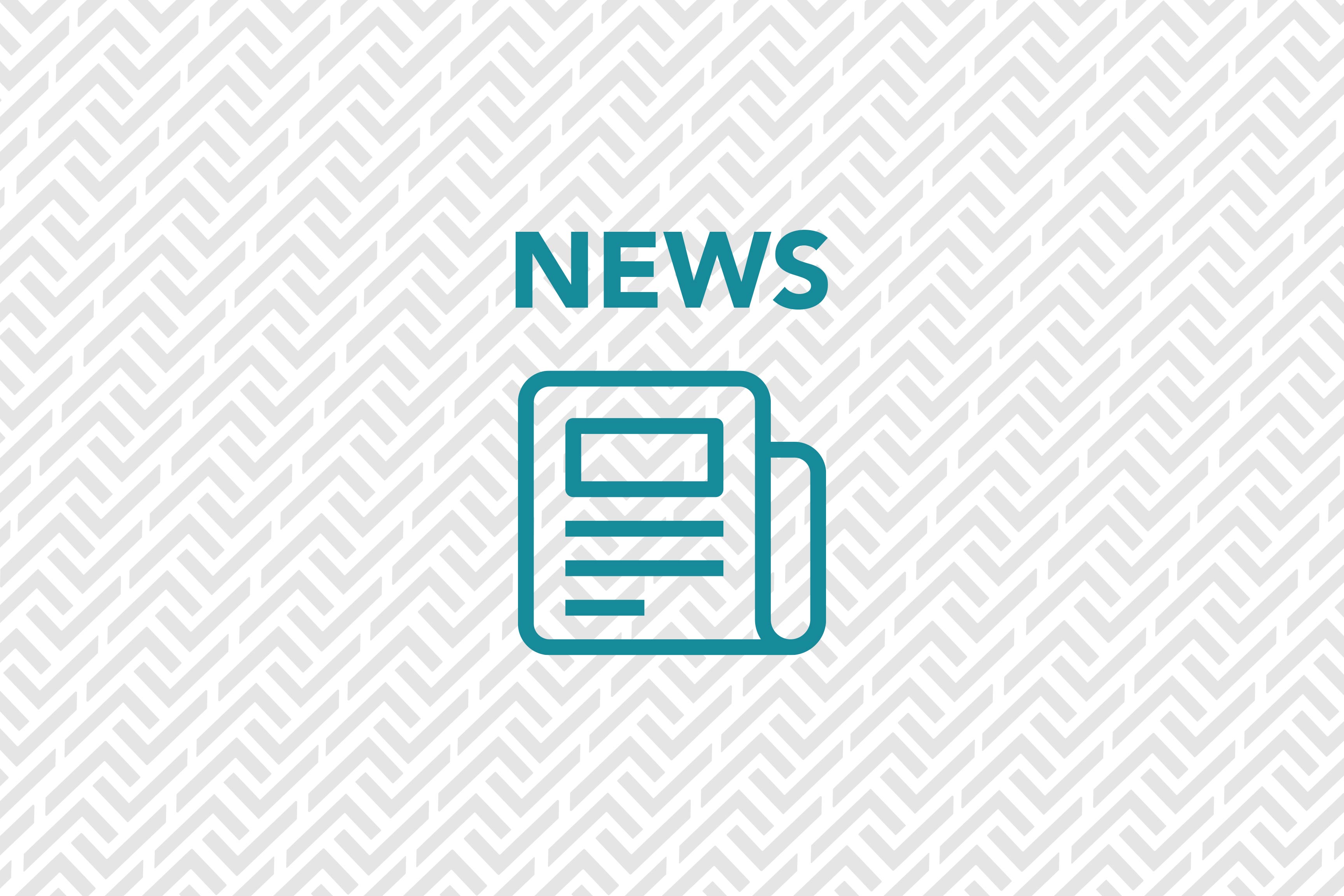 WELCOMING REMARKS
SENATOR THE HON. MATTHEW SAMUDA
MINISTER WITHOUT PORTFOLIO
MINISTRY OF ECONOMIC GROWTH AND JOB CREATION
Jamaica is acutely aware of how the physical risks of climate change threaten the country's development as well as the well-being and economic security of our citizens. It seems that we are perpetually recovering from an extreme flooding event, dealing with displacement and loss of infrastructure. This is unfortunately our situation every year, as more frequent and more powerful storms threaten Caribbean countries which puts us at even greater economic and physical risk.
Jamaica has a long history of devastating damage from natural hazards to infrastructure, which is projected to increase in the future.
To put it in perspective, loss and damage assessments conducted by the Planning Institute of Jamaica indicate that total damage from seven hurricane events, two tropical storms and at least three extreme flooding events between 2001 and 2010 was estimated approximately at J$111.81 billion Jamaican dollars (approximately USD $725 million) – an average of 2 per cent of annual GDP.
Jamaica experiences recurring high levels of damage caused by flooding especially to the road network and bridges. Similarly, during Hurricanes Emily and Dennis in 2005 the damage to infrastructure was estimated at USD $3.7 billion, including disruption of service to 100,000 electricity customers, damage to water supply systems, and major damage to roads.
The government recognizes the need for expansion and modernization of critical infrastructure. We have recently announced the allocation of J$31.1 billion (approximately USD$ 4.8 million) in a national infrastructure program that will see important investments in highways and road networks, installation of drains, wastewater and sewerage infrastructure, and the rehabilitation of the water supply network.
The infrastructure program will seek to drive jobs and economic activity, improve productivity, and strengthen resilience. Increased investment in infrastructure is needed in Jamaica, as part of the actions to drive economic development and growth.
However, for these investments to be effective, sustainable, and beneficial, for this generation and future generations, they must also go hand in hand with our economic recovery, our National Development Plan -Vision 2030- and align with our climate targets.
We can't prevent natural disasters from happening, but we can avoid the ripple effects of climate change if we act on adaptation and resilience, today.
Jamaica has taken a holistic approach to building adaptation and resilience which takes in consideration first and foremost, the development of the right governance framework that allows not only for climate related policies to be effectively implemented, but also allows a whole-of-government approach to mainstreaming climate change within national development policies and processes, including public investment processes.
We have initiated the process to develop a National Adaptation Plan with the support of the Green Climate Fund.
We are also actively implementing our Nationally Determined Contributions, in seeking to reduce carbon emissions and decarbonize our energy and transport sectors and we are looking to drive medium and long-term climate action by developing a Long-Term Low Carbon and Climate Resilient Strategy.
However, if we want to close the infrastructure gap in times of tight budget constraints and slow economic growth, we need to understand the economic value of assets at risk and how to leverage our natural assets to propose green solutions. Such information is crucial to mobilize the scale of public and private capital necessary to truly "Build Back better".
We also must move beyond strategy and planning and rapidly increase public and private sector investment in key sectors where our physical assets are more at risk. We must forge greater and pragmatic collaboration and partnerships.
In considering this great challenge, we are pleased to mark two years of partnership with the Coalition of Climate Resilient Investment, an initiative chaired by Willis Towers Watson, a leading global risk management company and the third largest insurance broker in the world, with the support of the UK Government and its Foreign, Commonwealth and Development Office (FCDO), and the Green Climate Fund (GCF). Thank you for responding to the encouragement and public endorsement of Prime Minister, the Most Honourable Andrew Holness.
I am extremely pleased at the work achieved over the last two years, despite the difficult constraints arising from the pandemic.
This speaks greatly to the dedication of the international and national project team, with the guidance of Dr. Henry and his team at the Planning Institute of Jamaica, the Climate Change Division, and the very capable hands of expert researchers from the University of Oxford and the Environmental Change Institute.
Furthermore, I must not neglect to recognize the collaboration and contributions of every single sectoral expert and staff within our own national institutions, as well as the University of West Indies. This is truly how partnership should look… the public, and private sectors, academia and civil society working together to generate solutions to problems that affect us all.
The Jamaica Systemic Risk Assessment Tool (J-SRAT), a key output of this pilot project, has been developed to help identify 'hotspots' across the country's major infrastructure networks – such as energy, water and transport – that are most vulnerable to climate risk, thereby ensuring the effective and efficient investment of public and private resources.
Additionally, during the next three days the University of Oxford will be delivering a comprehensive Training Programme to transfer this knowledge to our national experts. This is critical to enable us to strengthen our national capacity.
Climate-proofing infrastructure is a question of making the right choices relating to investment prioritization, planning, design, maintenance, and rehabilitation. These choices must be accompanied by solid data, and must be able to create the spaces for partnerships within the public and private sector and must, without a doubt, take into account the input of sector officials and experts.
Today, this output becomes an instrument of resilience building for Jamaica, to be used by Jamaicans and as a reference for many other climate-vulnerable countries in the world.
This is the time for all of us to answer the call to Climate Action. The Government of Jamaica is leading the charge and remains committed to making its contribution. Understanding and proactively confronting the challenges related to physical climate risks is a critical element of the transformation of the global financial system that we in Jamaica believe in and will continue to advocate for. It is therefore my pleasure to Officially Launch the Jamaica Systemic Risk Assessment Tool and I congratulate you all for a job well done.
END